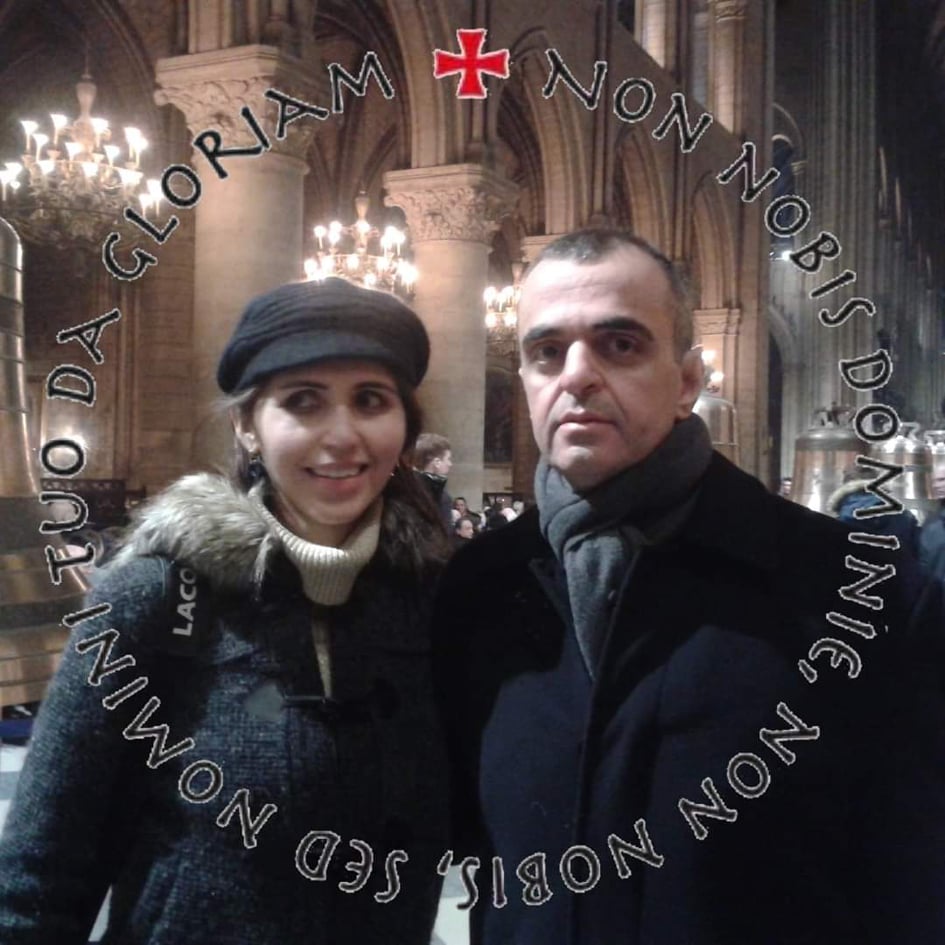 The OSMTJ is especially proud to announce the promotion of Philippe Ghostine Matta, to Grand Prior of Lebanon!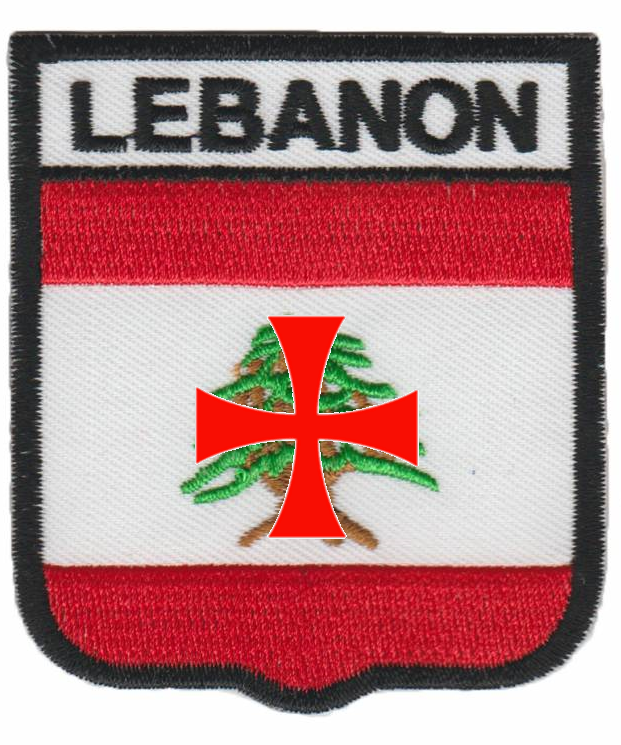 Philippe was born in Beirut on January 21st, 1966, and graduated in Business Administration at the American University of Beirut. He's married with two daughters and one son. Professionally, Philippe is chairman of Mabco Trading & Contracting in Lebanon and Rigotherm Pipes and Fittings in Lebanon and Brazil.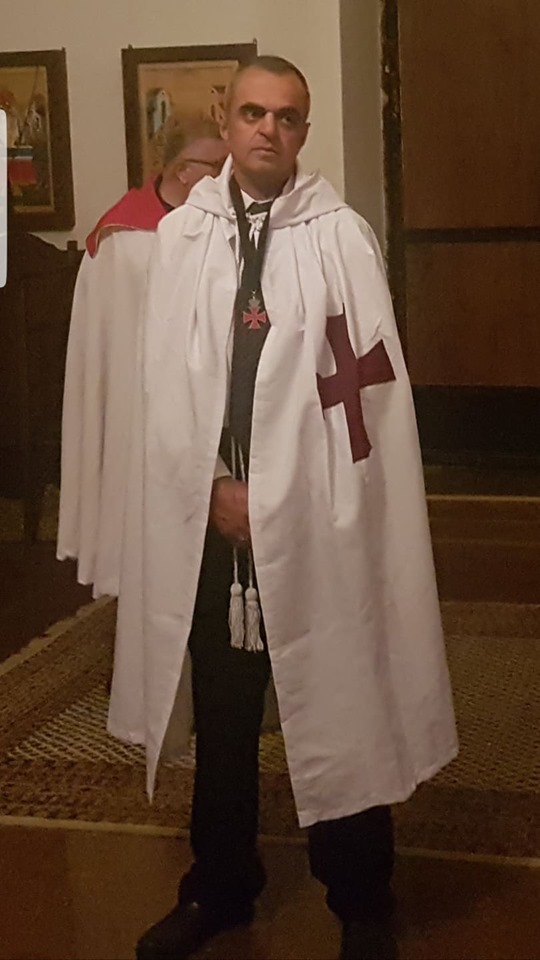 Philippe holds 12 diplomas in teaching tennis, Clinician/Tester at the Modern Tennis Methodology, also a USPTA and PTR professional. All three are American Associations, and a.+ GPTCA B level coach. He organizes many Tennis Workshops.
Philippe is finds his greatest joy in teaching others and being a professor and a mentor to so many.