Hungarian Poverty Charity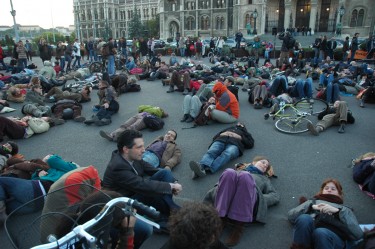 Working with our Commandery in Hungary, the OSMTJ would like to start a business who's sole purpose is to provide for the poor.
We would like to start a small local store where we will employ disabled, the homeless, or those who have been outcast by society. We believe that these people – if they get the opportunity – can be valuable members of our society.
Those who invest will be a legal member of the Executive board. The Executive board decides strategies and future plans. Executive members get no financial benefit. We want to help others not ourselves.
We have experts locally (an accountant, Business Owner, lobbyist, etc.).  This business will be led by experts.  We will work on exact ideas, financial forecasts and more details will come soon.  Please learn more about this project by clicking here: Please read more details about the project here: https://www.indiegogo.com/projects/new-hope-community-project
If you'd like to invest now or receive more information, email: info@OSMTJ.net
Thank you!